How to Conquer the World - 5 Financial Strategies for Savvy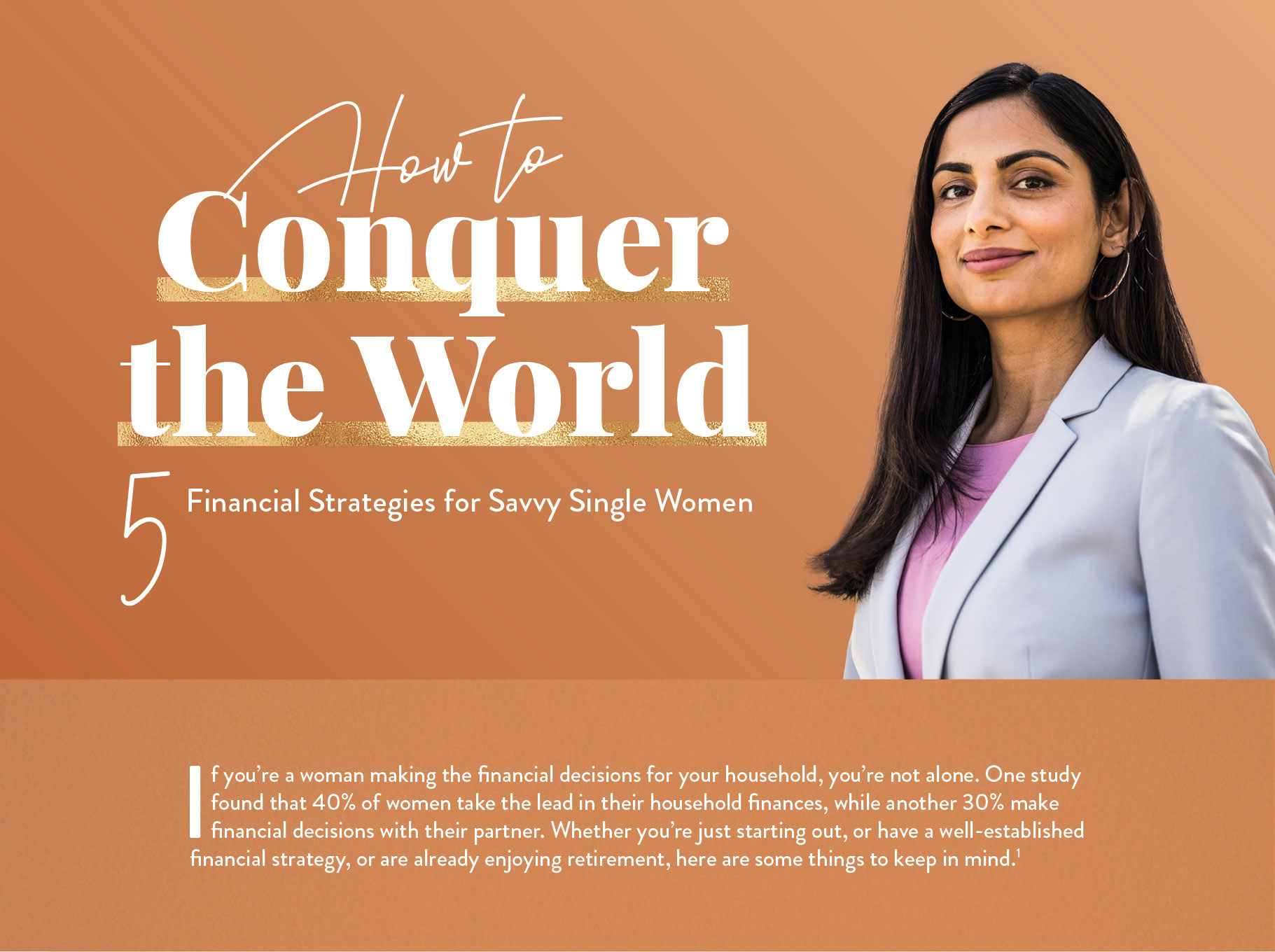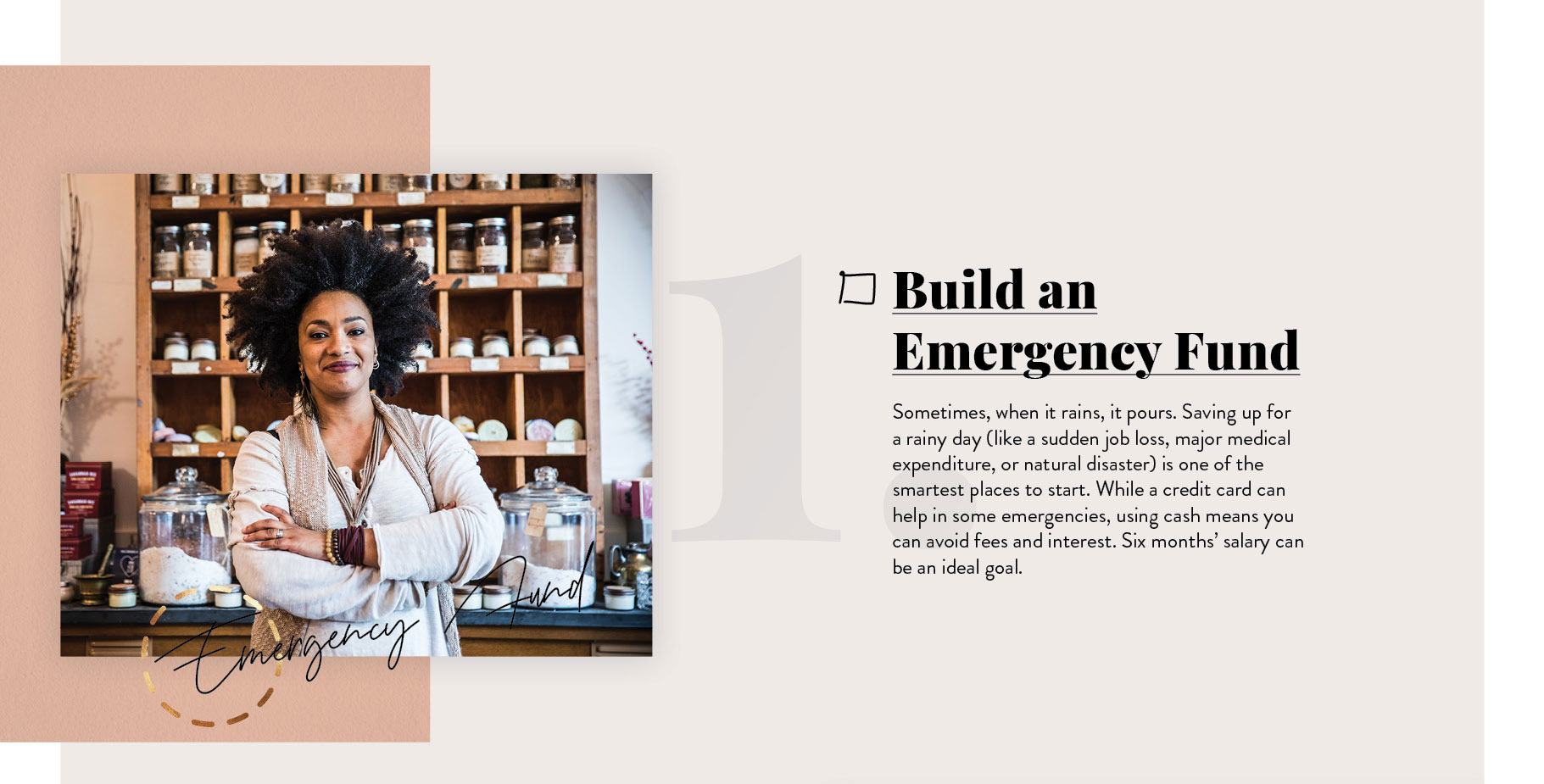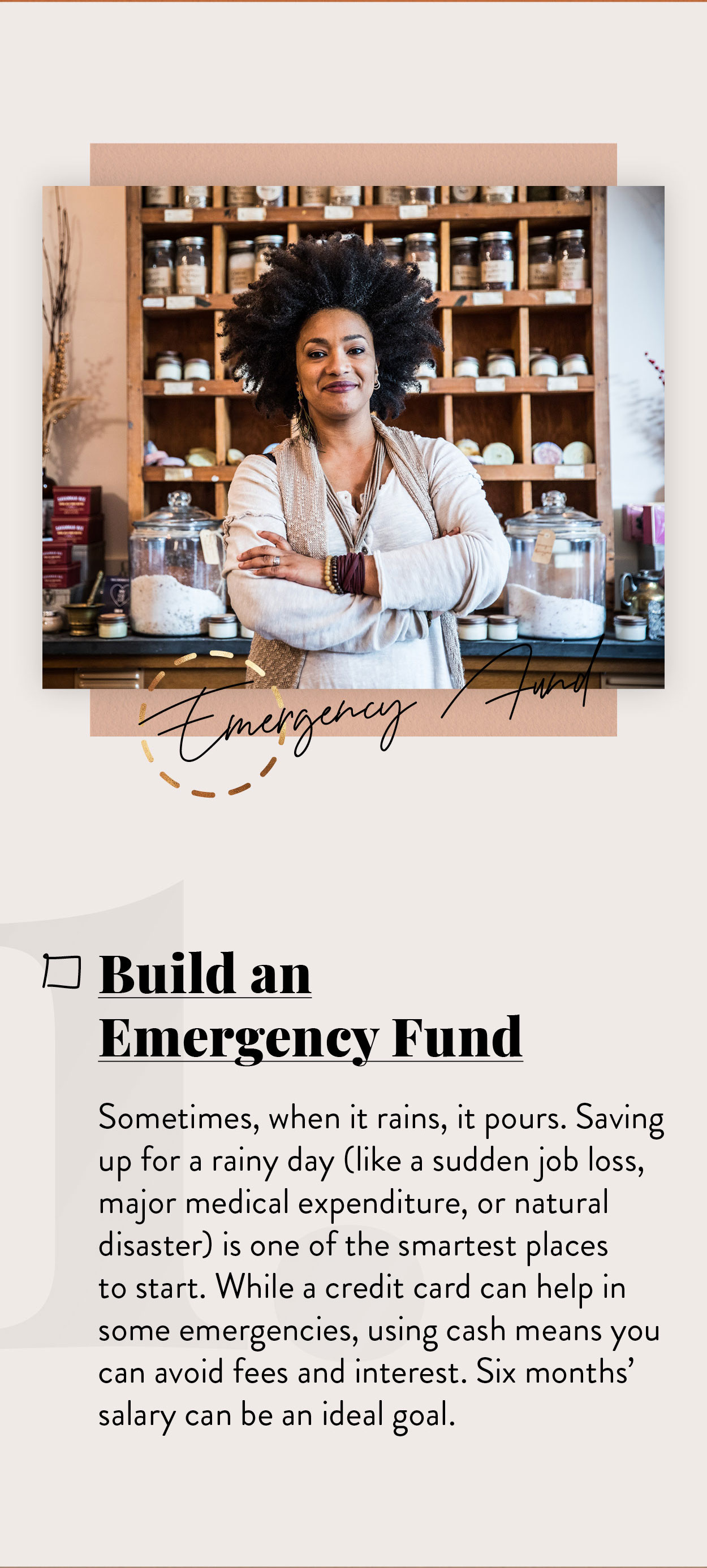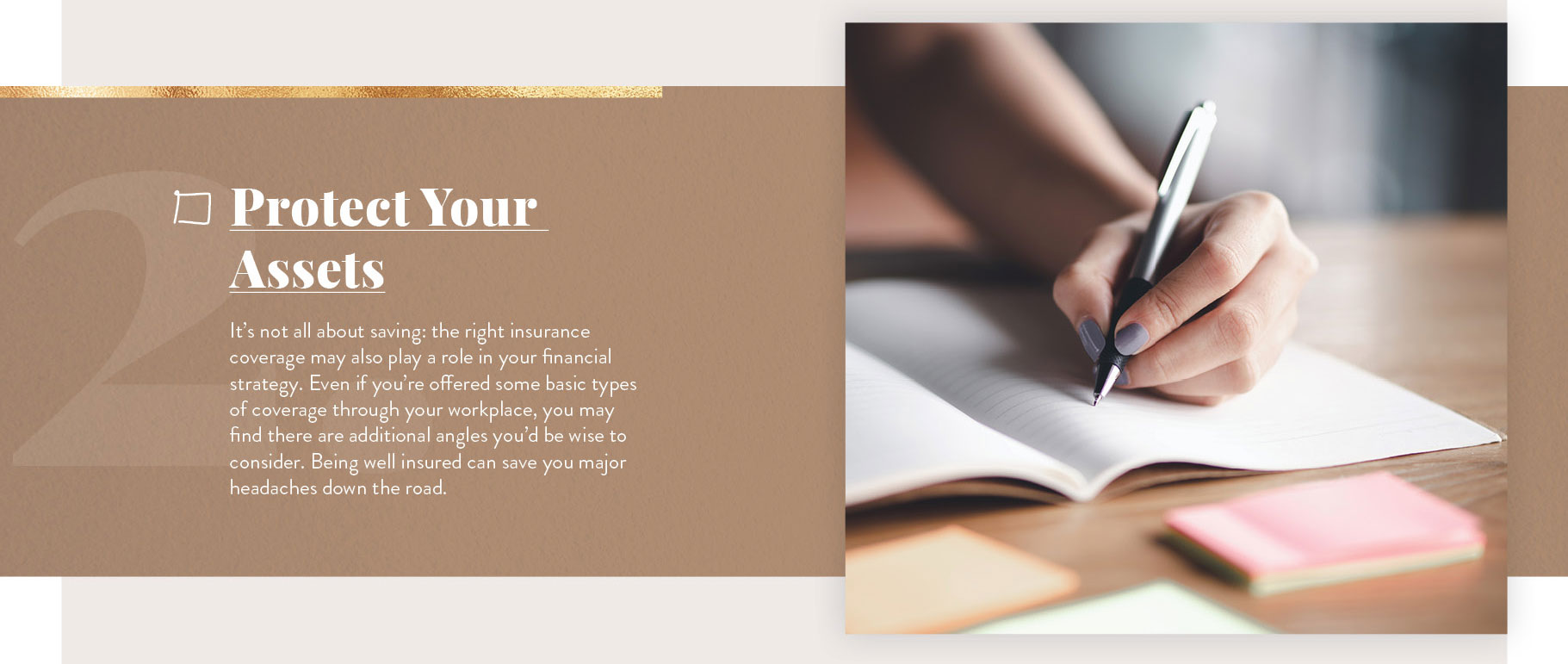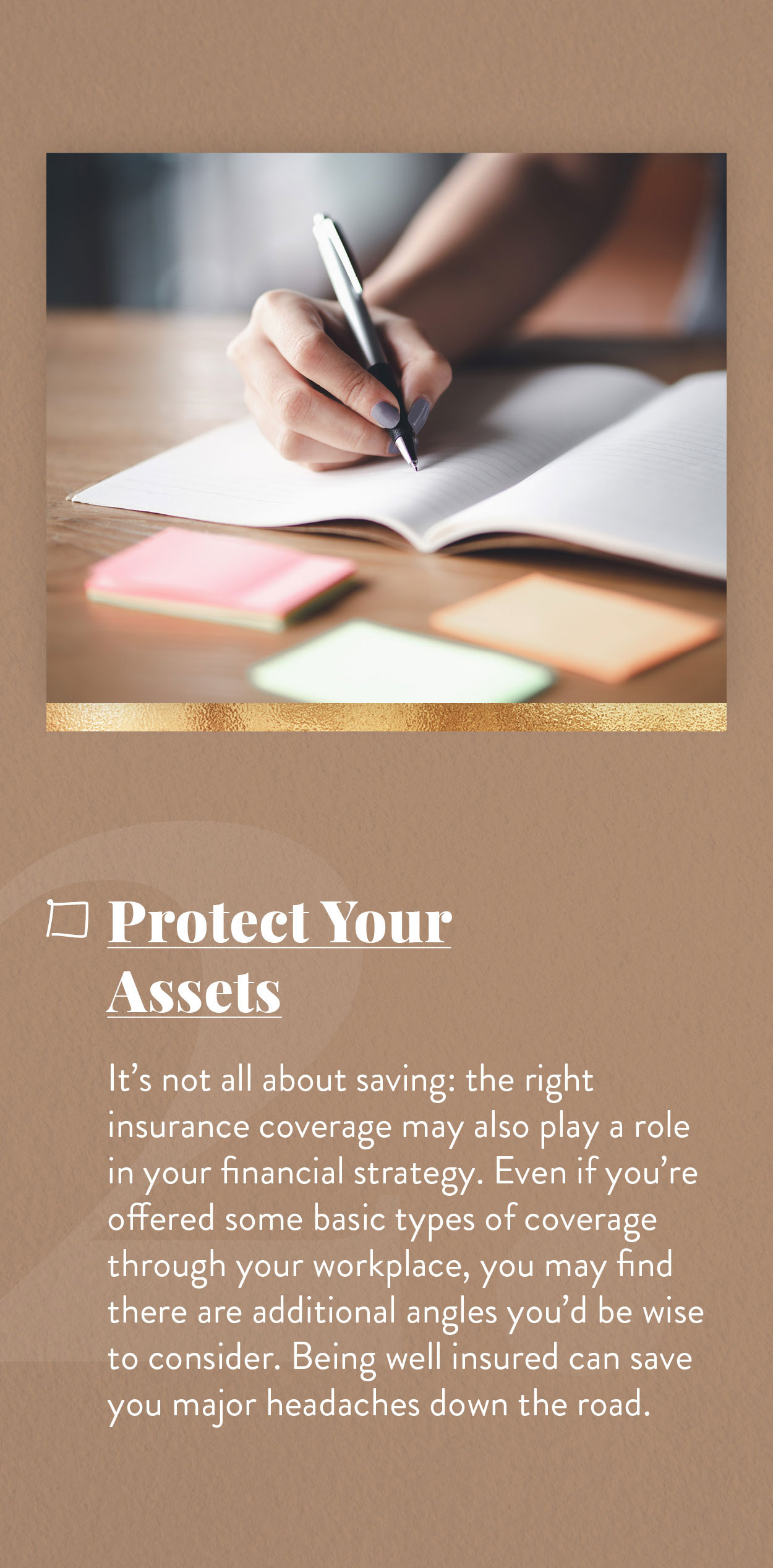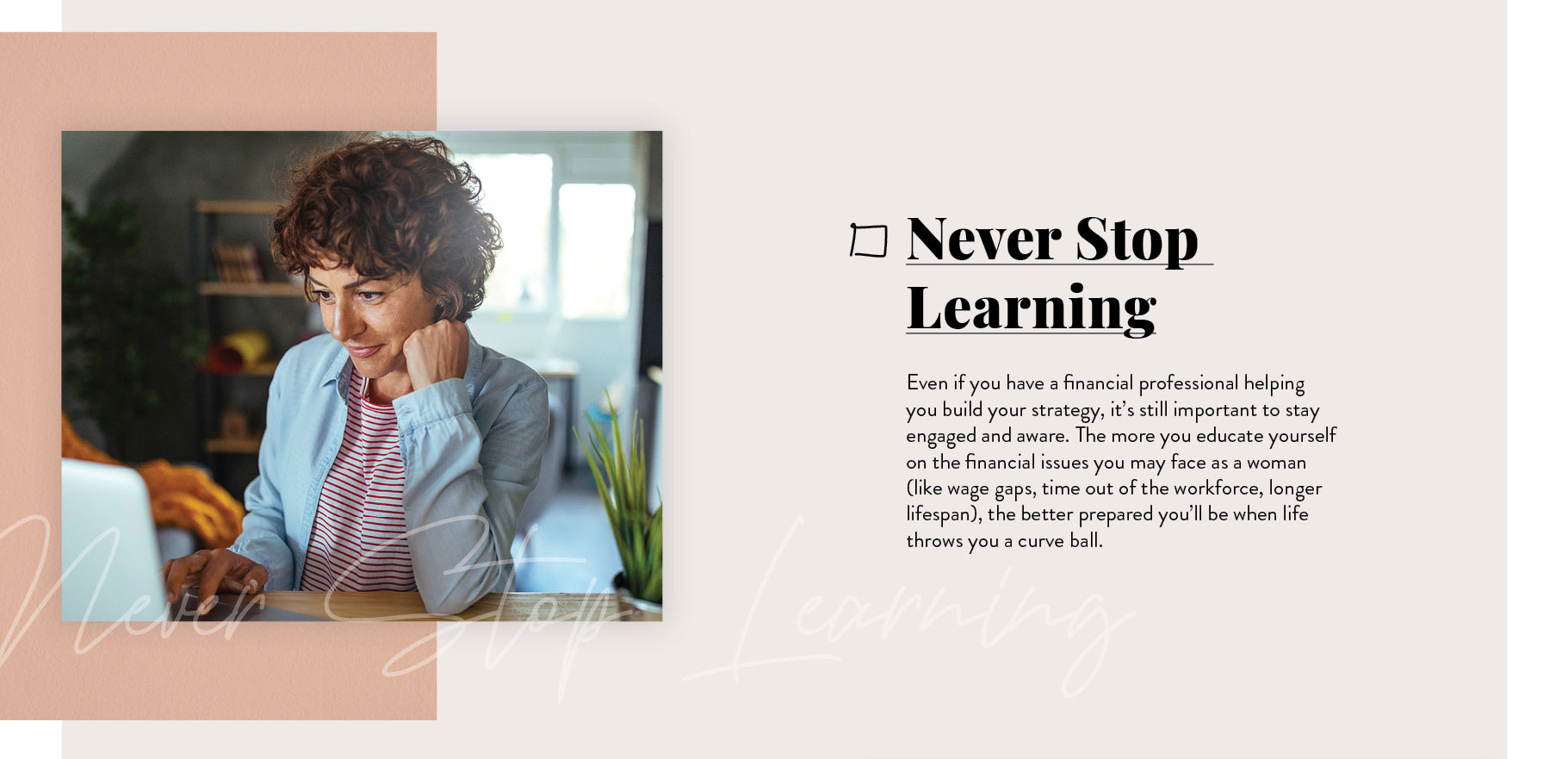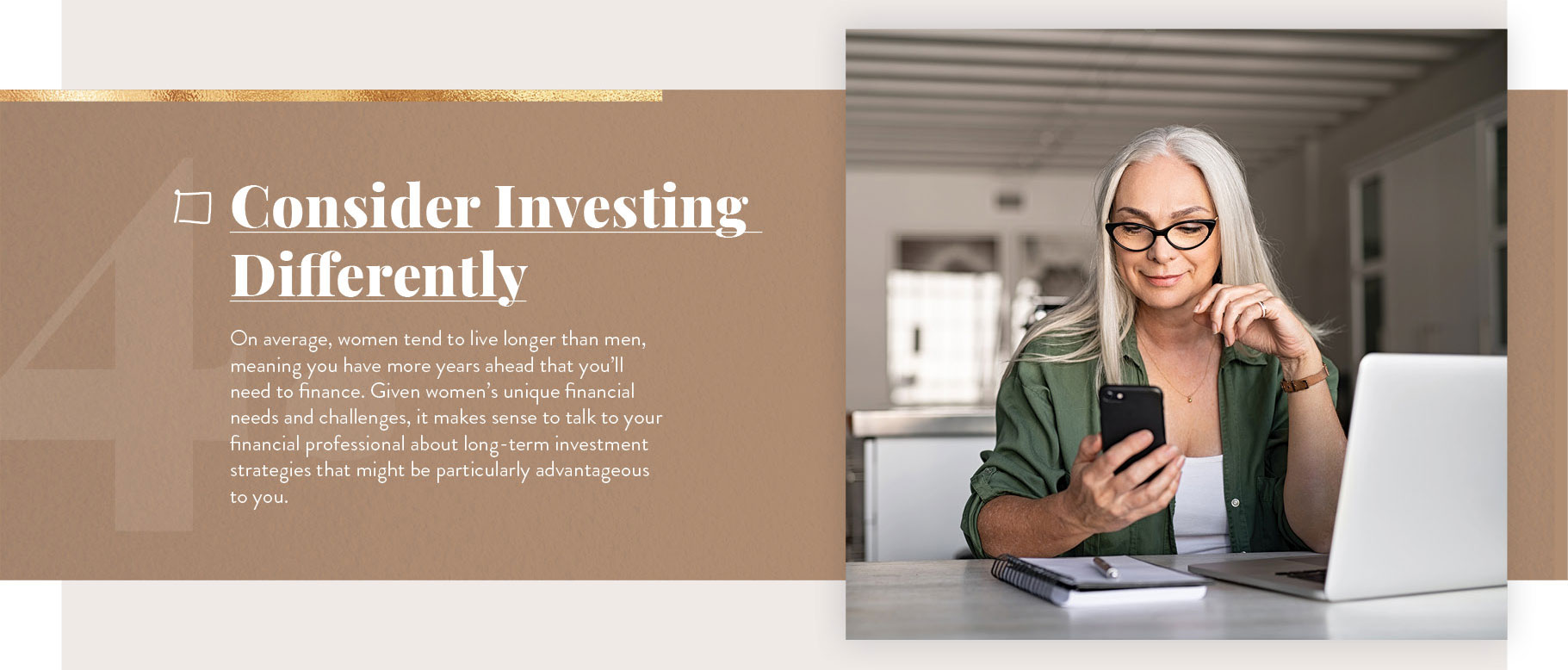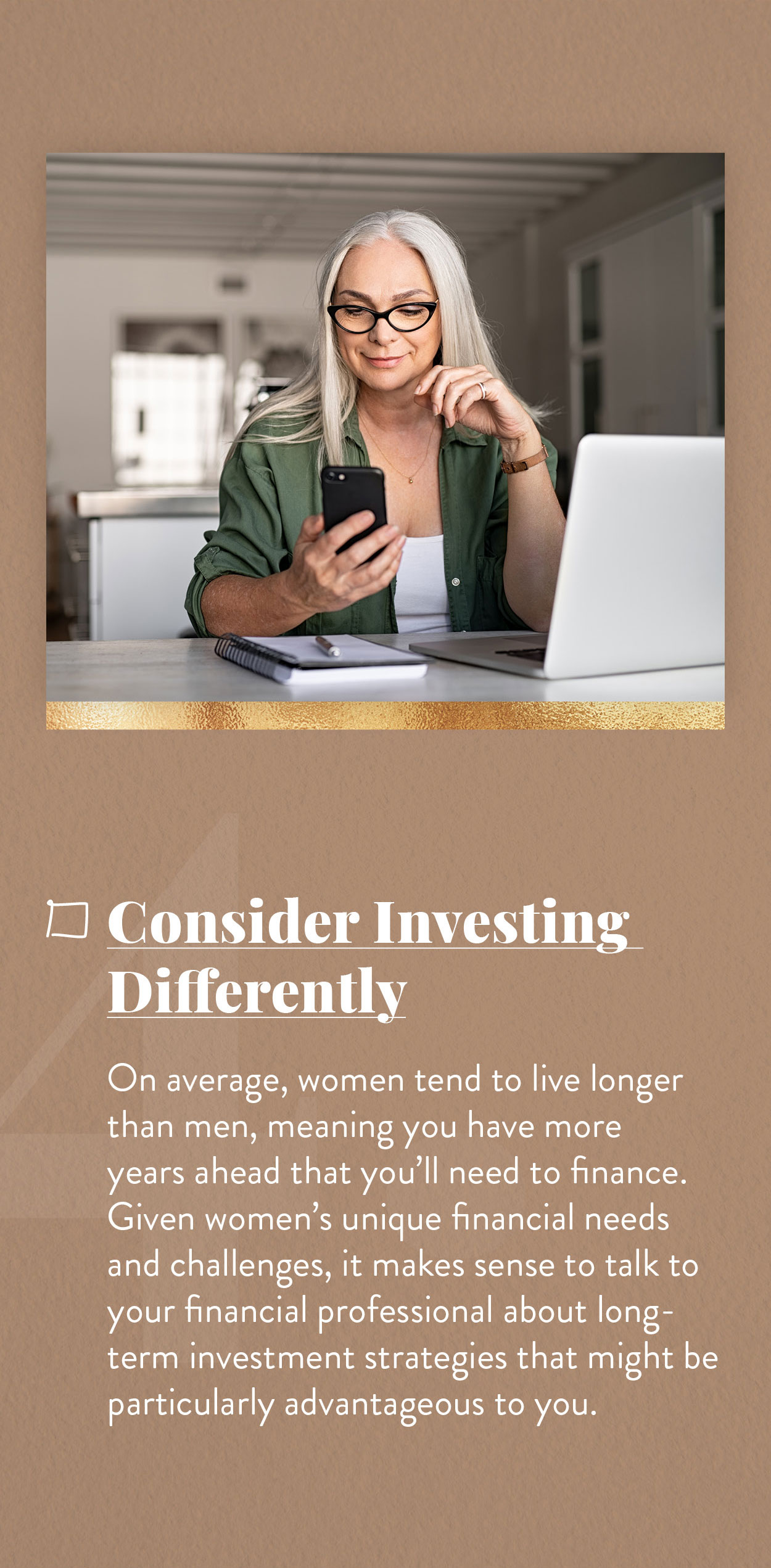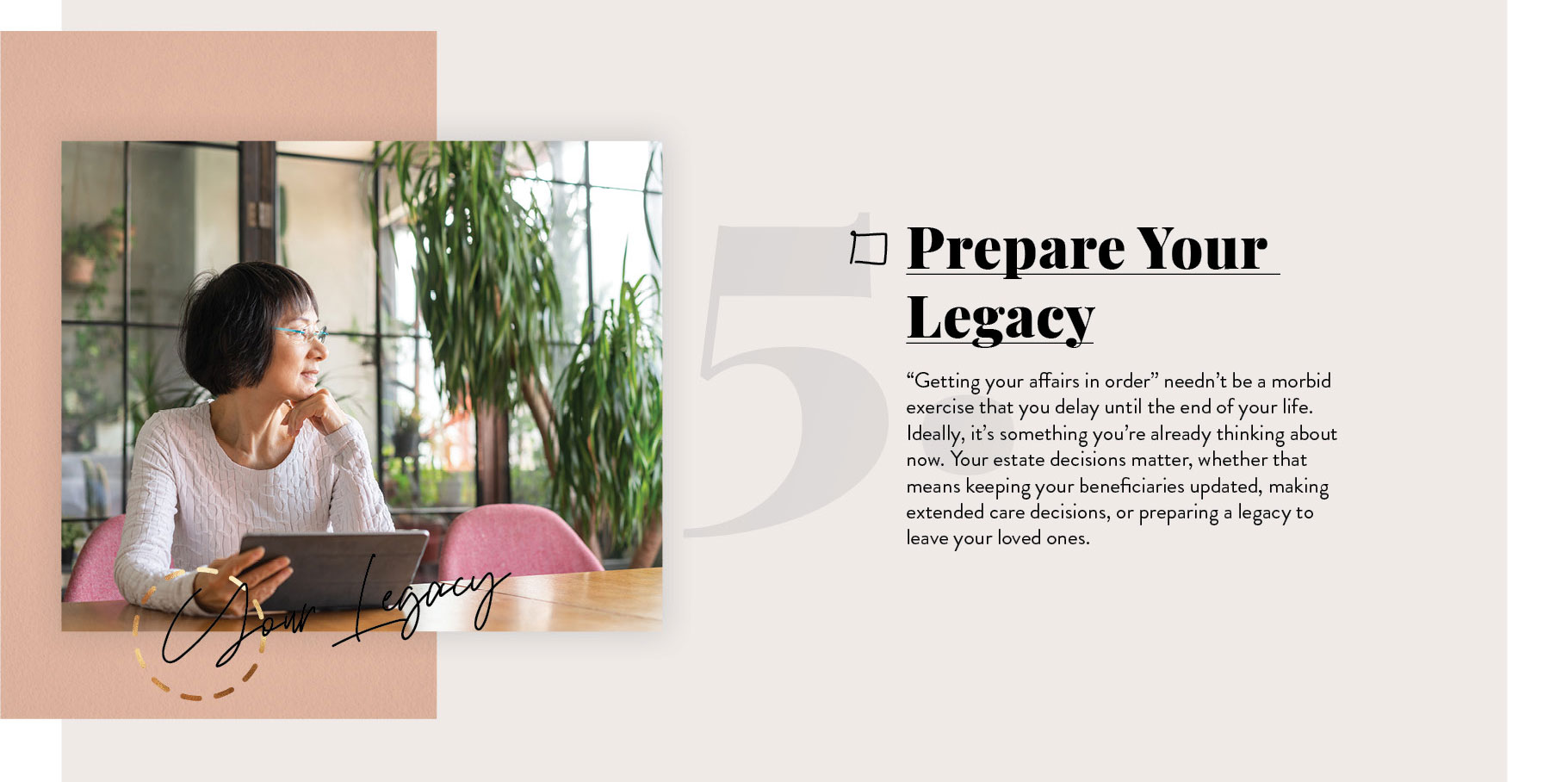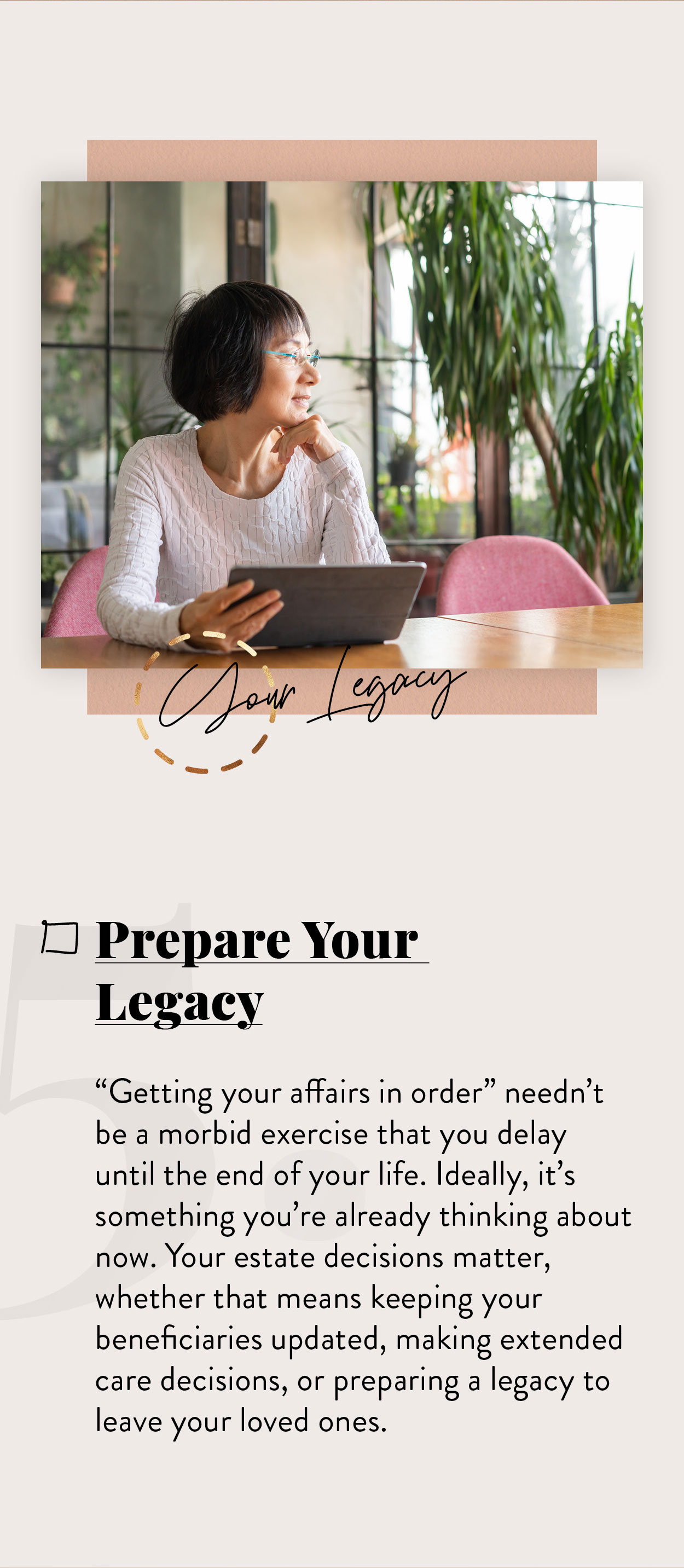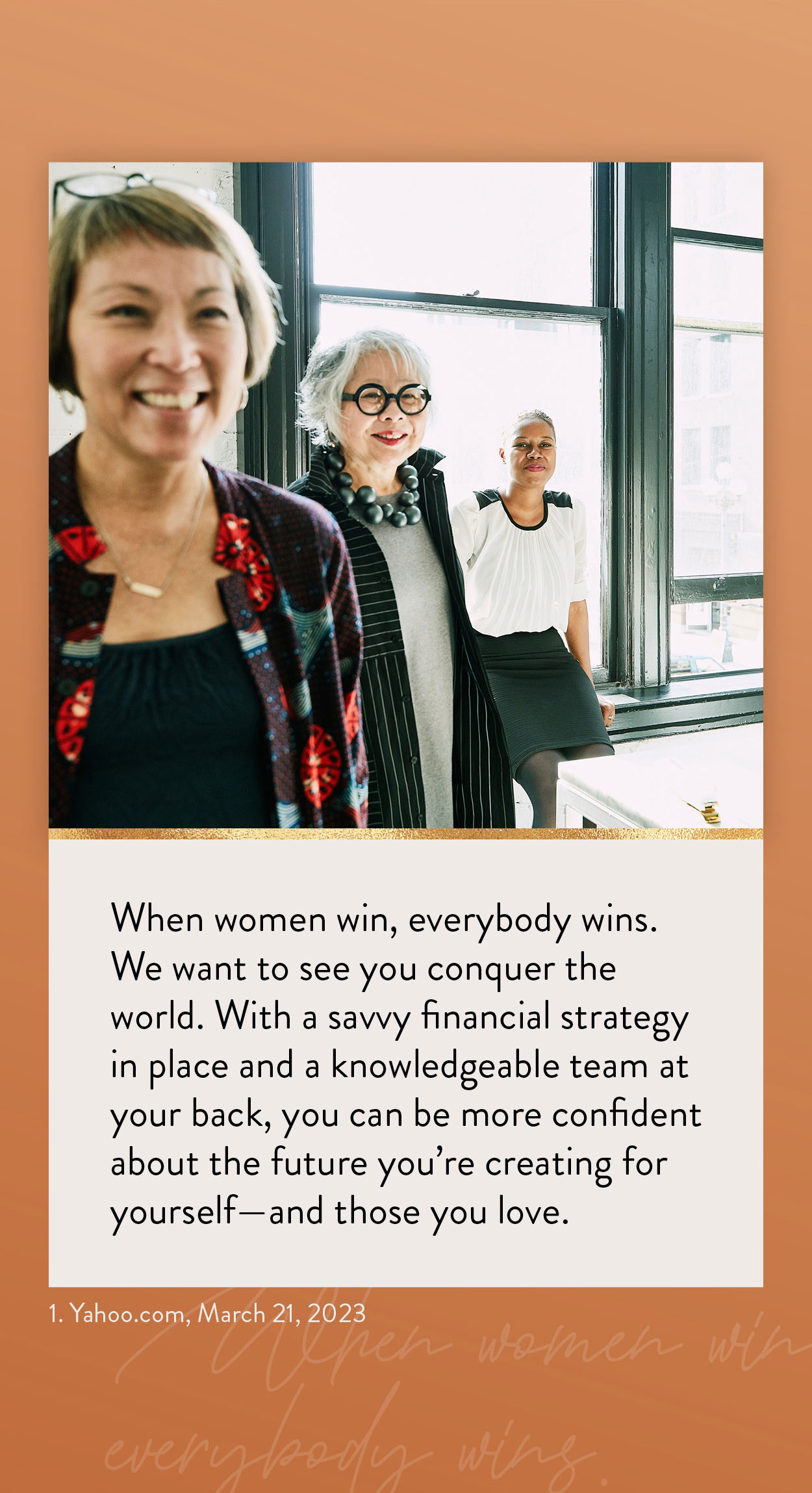 Related Content
Pundits go on and on about how "terrible" or "wonderful" annuities are, but they never talk about whether annuities are right.
Divorce is the second most stressful time in a person's life. Here's some tips to get through it.
Get ready to enjoy America's national park system with this helpful article.