Life Insurance Myths: Debunked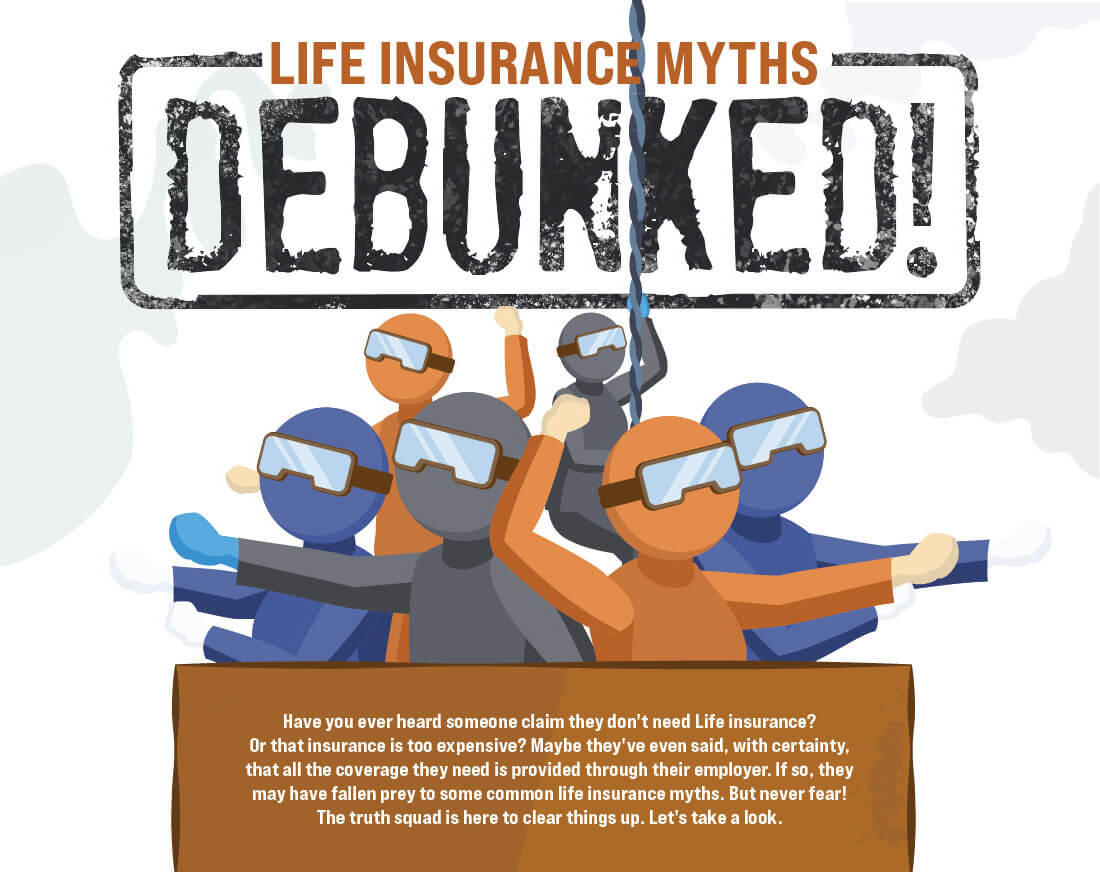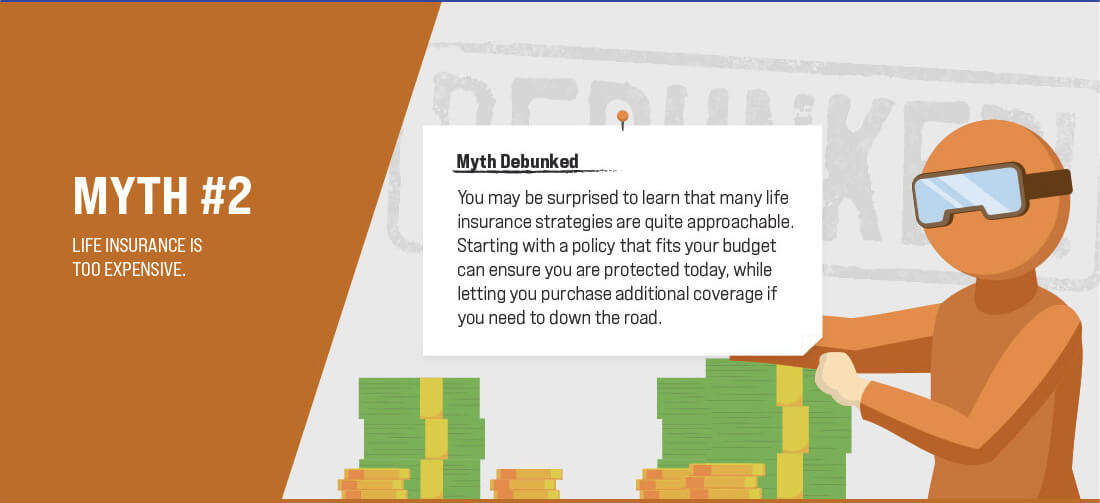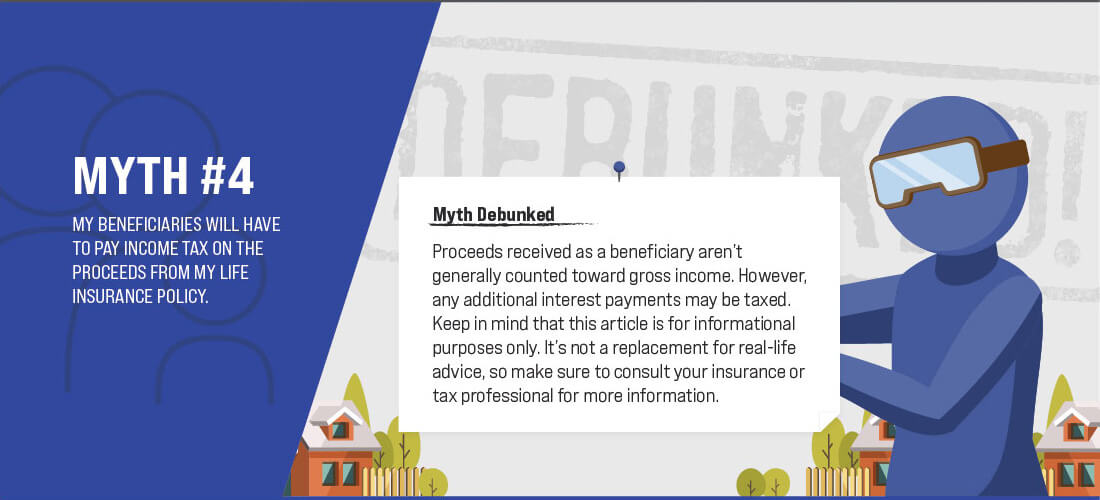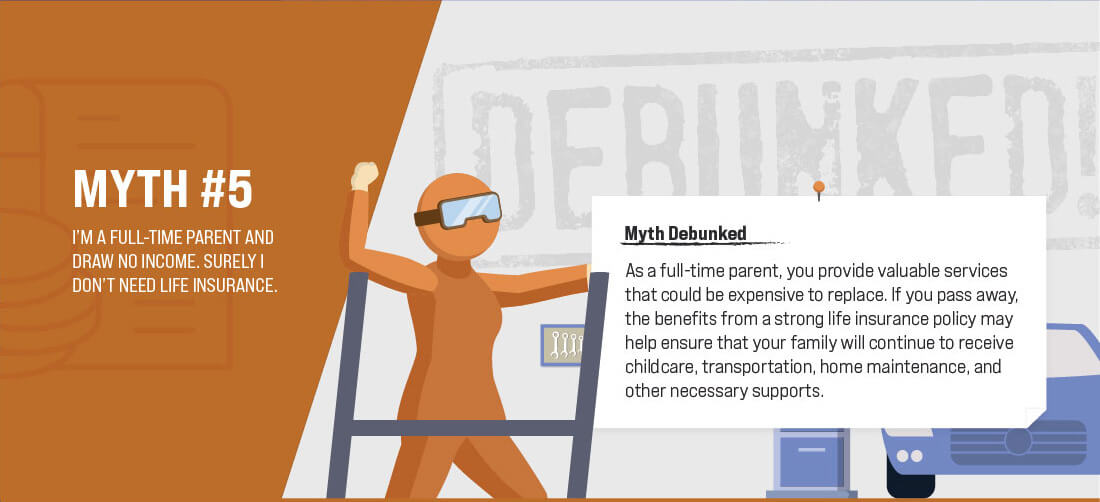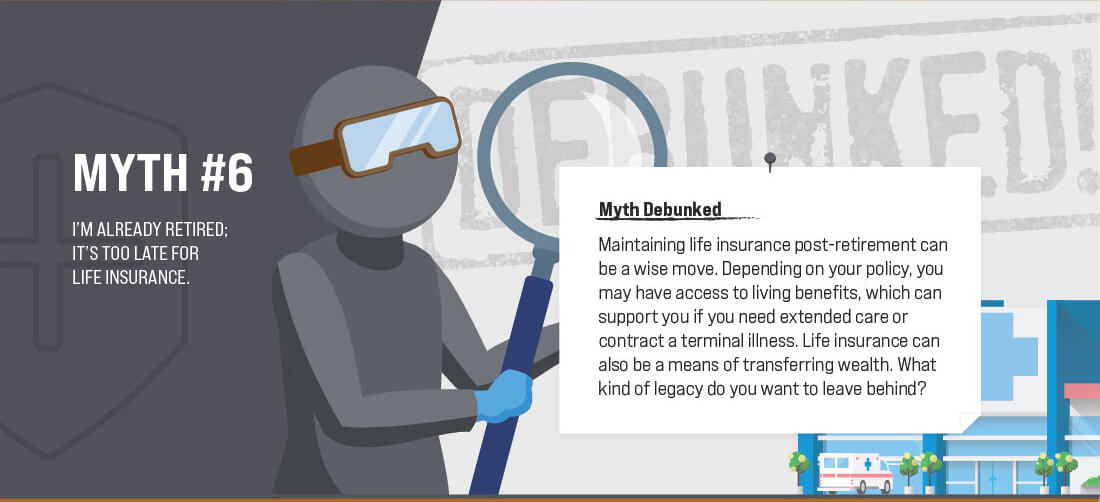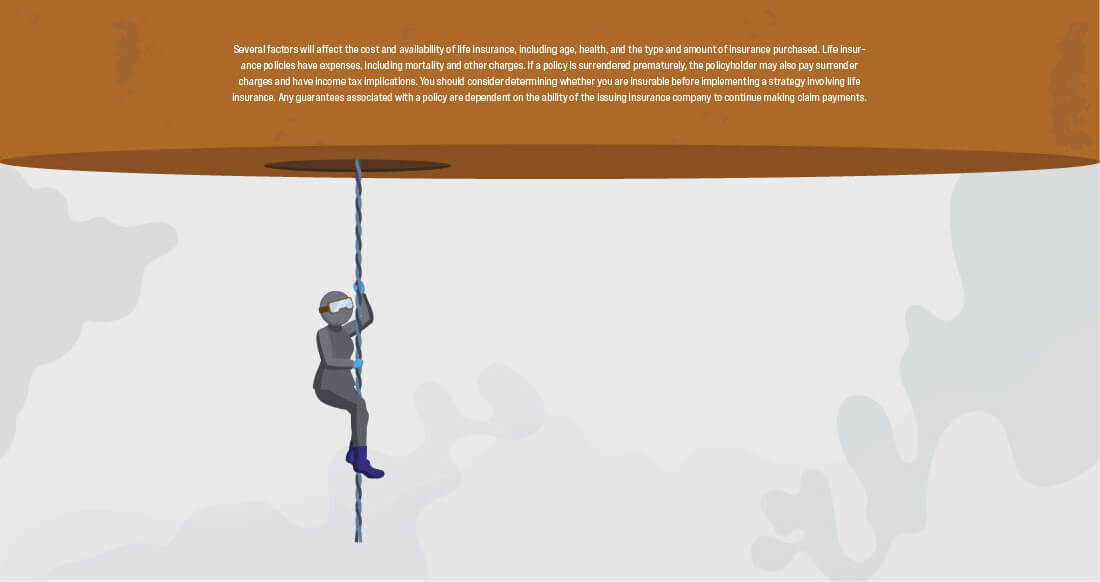 Related Content
Here's a list of 8 questions to ask that may help you better understand the costs and benefits of extended-care insurance.
Understanding how capital gains are taxed may help you refine your investment strategies.
Medicare is broken down into four specific parts—but what do they mean? This article will help you understand each piece.